Our home is nearly twenty years old and the original builder-grade kitchen was failing us.  When we were looking at new homes and flirting with the idea of moving it was the kitchen that was the biggest draw for us.  We finally realized that if we were going to stay in our current house, we would have to address our ugly and outdated kitchen.  In July we broke ground on the kitchen renovation and it's finally done!
Come take a peek!
The footprint of the kitchen remained the same with the exception of the island.  We now have seating up to five at the island.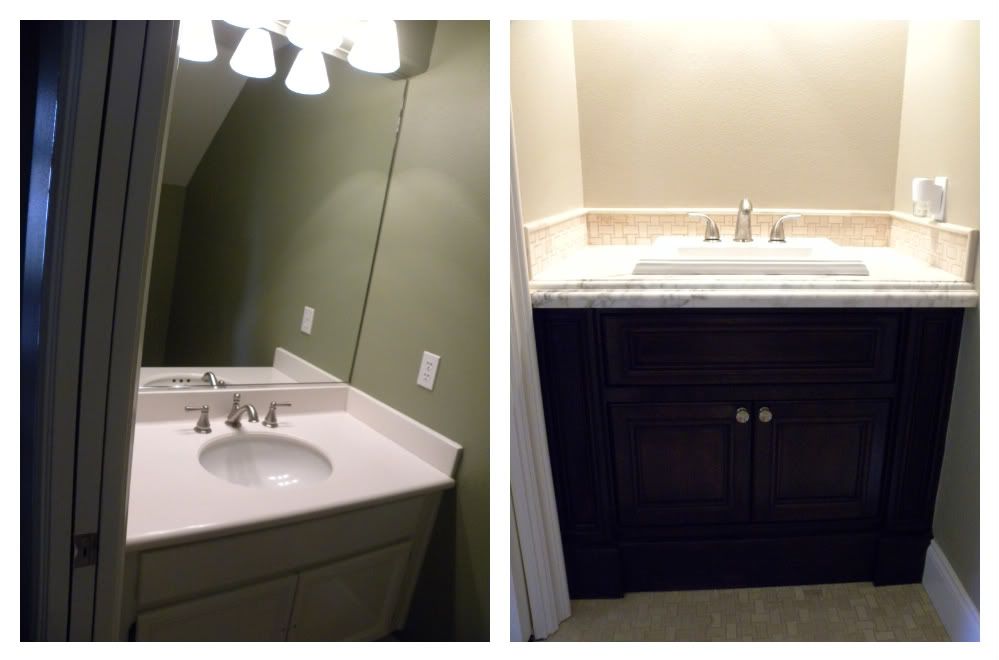 Newly built cabinetry, counter, backsplash and flooring in the powder room.  Still looking for a new mirror!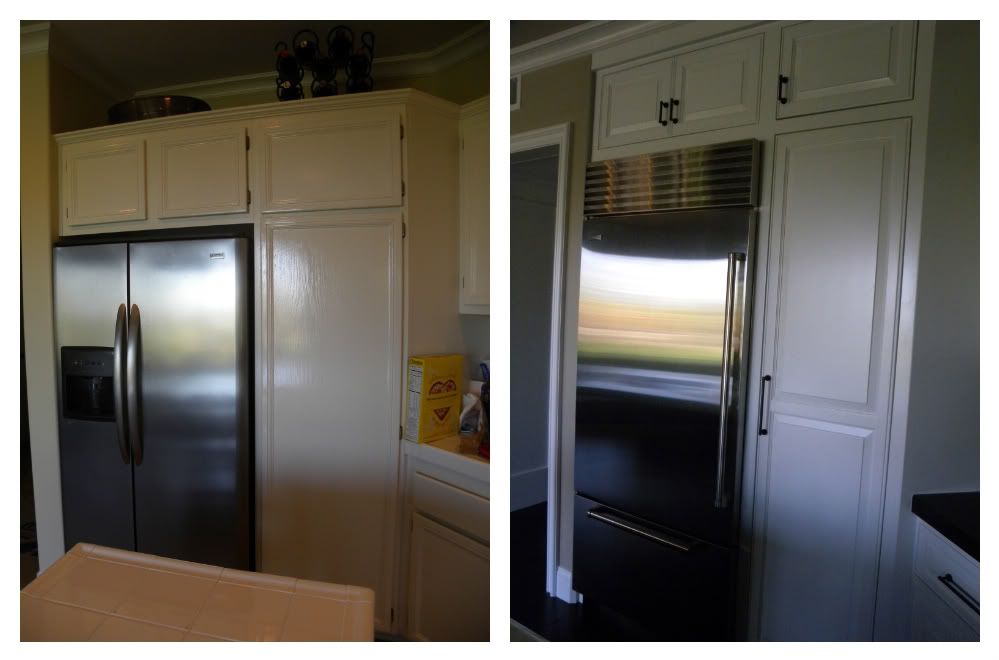 With the new Sub Zero refrigerator we lost a few inches in the pantry but the space is made up with the new pull-out shelves within the pantry.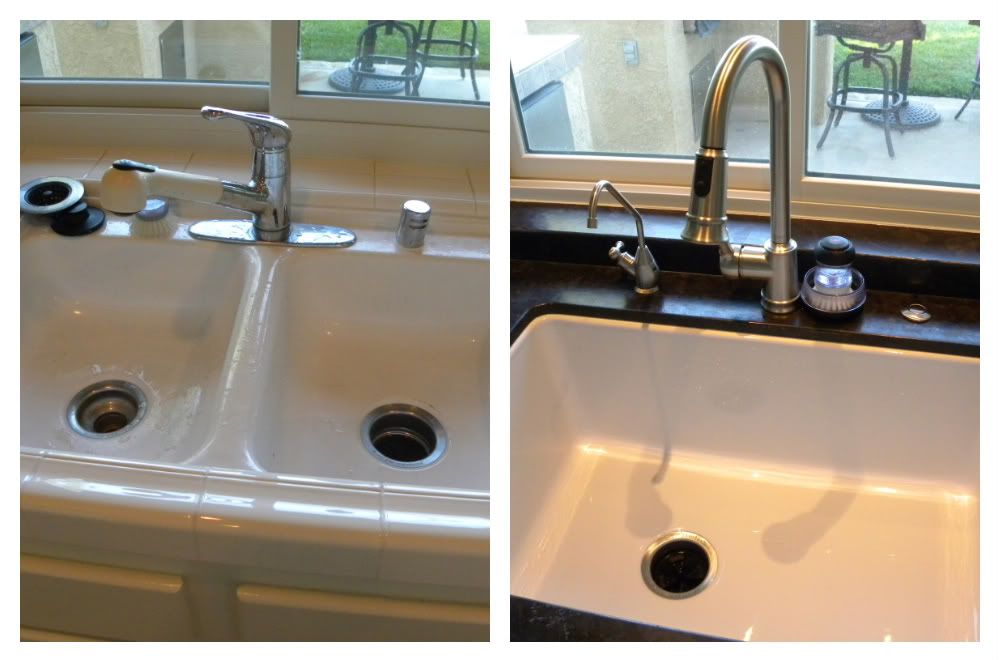 It took a lot of convincing to talk my husband into the deep one basin sink.  It might have had something to do with my inability to empty the dishwasher in a timely manner!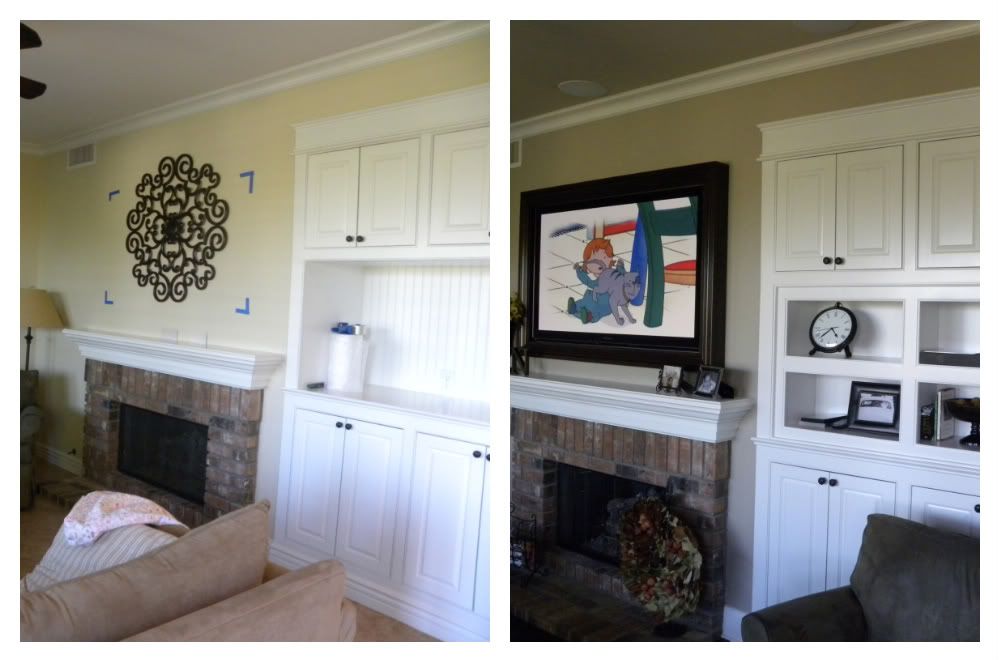 We moved the TV from an adjacent wall to over the fireplace, added a frame around it, and installed a couple of new shelves in the media cabinet for a better use of my knick-knacks.
The Wolf drawer microwave was installed in the new island to make room for the custom ventilation hood over the stove.
I'm absolutely in love with our newly renovated kitchen!  What do you think?  Check back Wednesday for a look at some of my favorite things about it!